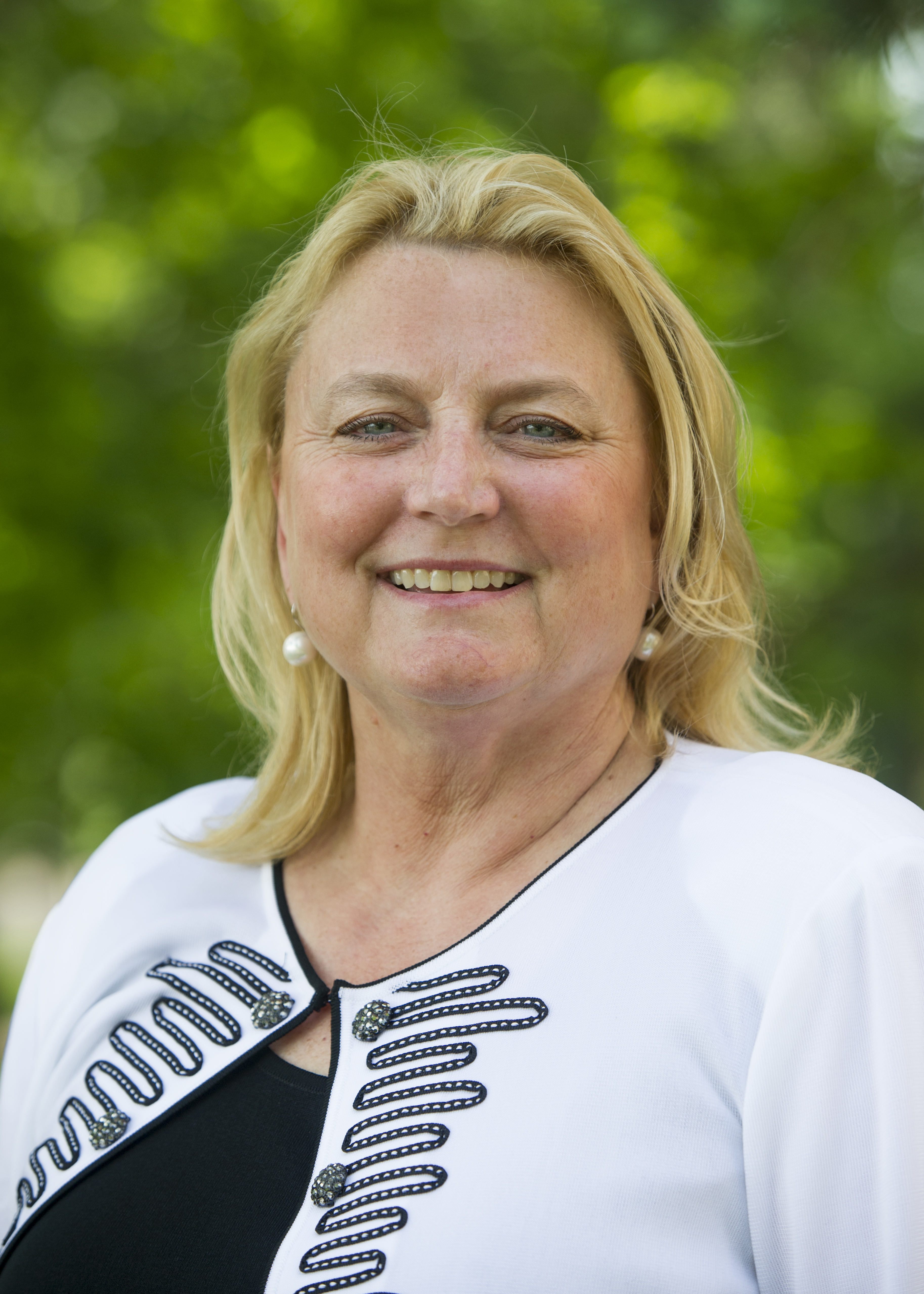 Why Consider a Bequest to St. Lawrence?
Every one of us has been helped along the way by others – family, teachers, friends. From the professor who insisted I stay with his family instead of in a hotel for my first night in Canton to my network of classmates, St. Lawrence has supported me in many ways.
You can never fully pay back the people who helped you, but you can pay it forward. I have established a bequest for St. Lawrence because I believe it is important to help the next generation of college students succeed.
Because I believe that every admitted student deserves a chance to attend St. Lawrence regardless of finances, I have also initiated the Laurentian "Pay It Forward" Endowed Scholarship Fund.  All alumni can make contributions of any amount to this scholarship fund, and our combined effort will have an even greater impact.
There are so many meaningful ways we can give back to honor those who have impacted our past.  Our most valuable assets – time, talent, ties, and treasure – can benefit St. Lawrence into the future. We can help a recent graduate find a job, we can host a University event, and we can financially support a St. Lawrence program that is most meaningful to us. 
Now is the best time to think about all the things that St. Lawrence has given to you and to consider what you can do for St. Lawrence. I encourage everyone to pay it forward with their own gifts and bequests and by offering up their time, ties and talents to benefit today's students. In the end, paying it forward simply makes you feel good.