Don '70 and Suzanne Martin'72 have seen how a St. Lawrence liberal arts education can influence lives – including their own.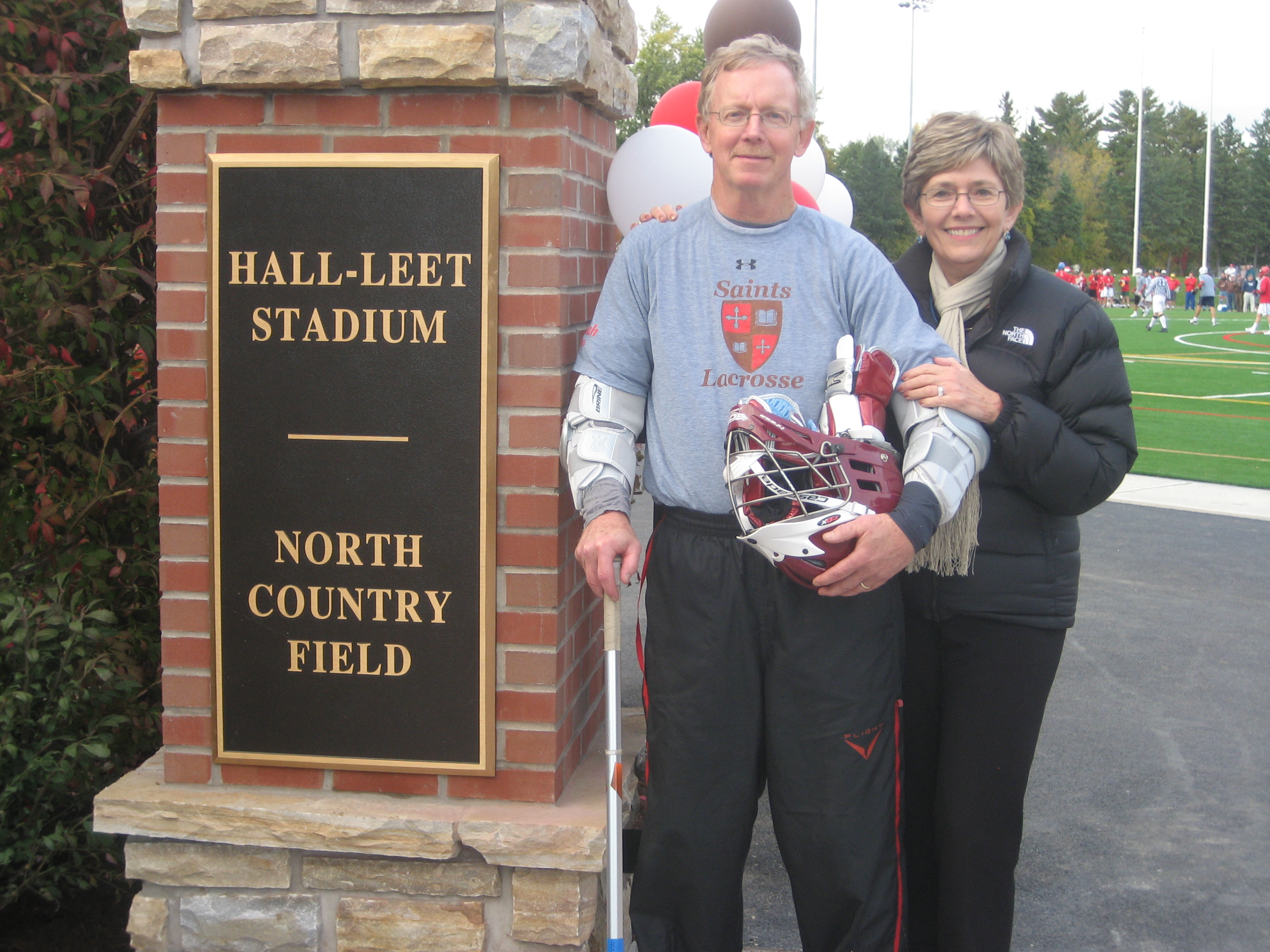 Don and Sue Martin have fond memories of their days at St. Lawrence. He was a member of the outstanding 1969 football team and captain of the lacrosse team. She was an involved undergraduate and vice president of her sorority.
Now, they have a message for Laurentians:
"As students, we were told our liberal arts education would give us a strong foundation for the rest of our lives. It certainly did. Now, this is our time to show St. Lawrence students what that means and what it looks like."
Don cites his own career as an example. After graduation and receiving an ROTC commission, he began working in the student financial aid office at SLU and then served as alumni director. Don furthered his career at Colgate University where, for nearly 30 years in the advancement office, he promoted support for the liberal arts experience.
Reflecting on her own work, Sue says, "SLU gave me the skills and confidence to become an entrepreneur." After earning her baccalaureate in sociology, she taught high school for several years, then tapped another facet of her St. Lawrence education.
"I realized that I had a passion for work in real estate," she says.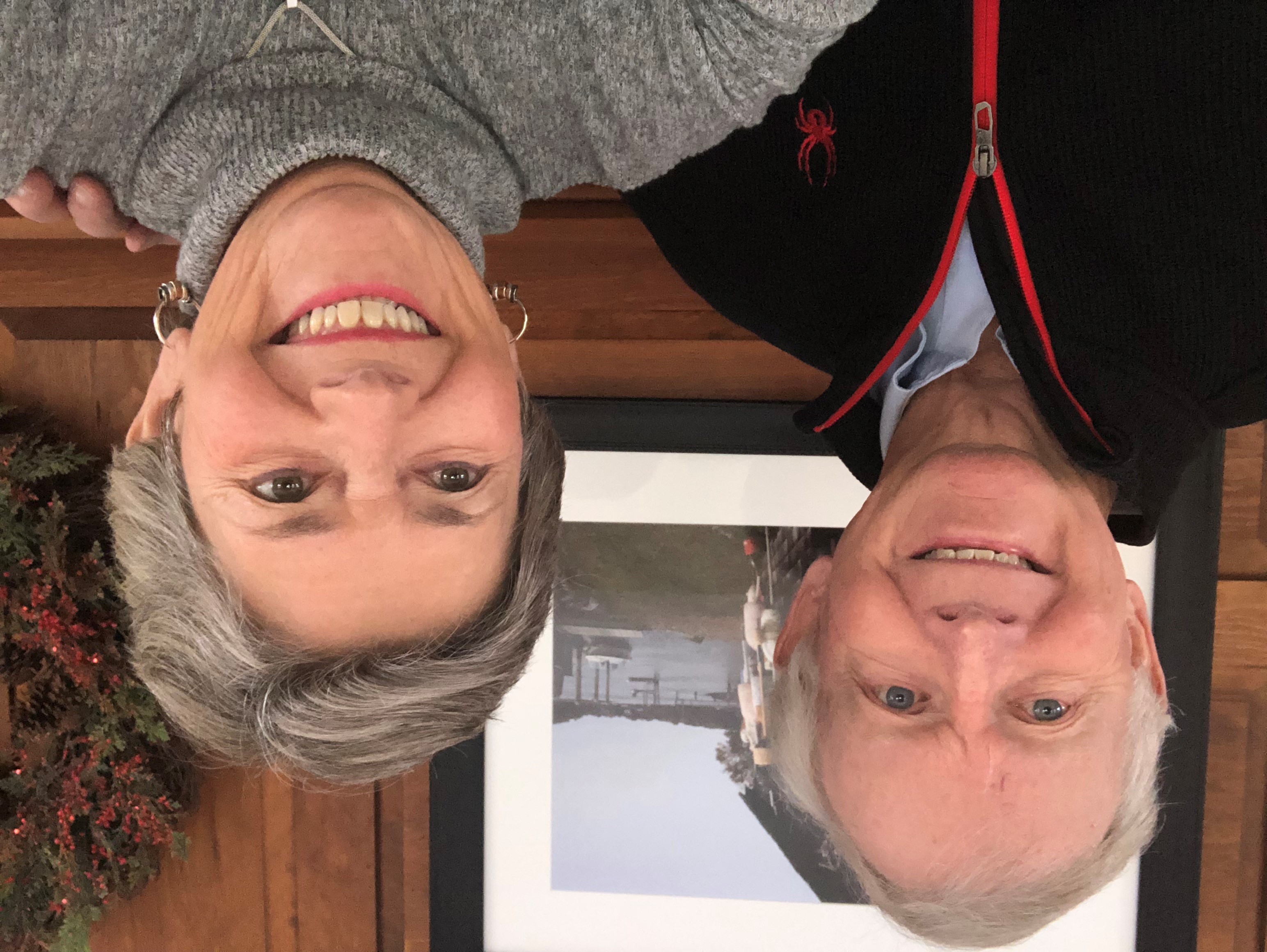 When the couple moved to Hamilton with their two young sons, Sue decided to launch her own real estate firm. "I think of myself as a professional matchmaker.  I connect people to houses and communities."  After more than 40 years, she remains committed to her business of helping others.
Don and Sue say they want to help keep the St. Lawrence experience relevant and alive. That has included making a planned gift to the University.  Their donation is an important marker for both of their 50th Reunions and their commitment to St. Lawrence students now and for those students who choose the Scarlet and Brown in the years ahead.
"It's important to us that we give back for our 50th Reunion," Don says. "St. Lawrence has done so much for us, and we're really pleased with the way the University has progressed. It's also easy to support the school by using creative ways that work for us and benefit St. Lawrence."
Don and Sue are making leadership level gifts each year to grow the University's endowment.  Their gifts will be invested, and the proceeds used to support the University's priorities. Often, those priorities are scholarship aid for the best and brightest students, recruiting and retaining excellent faculty, international and intercultural programs, and other needs tied to student achievement.
Their outright giving, according to Don, is made easier by tapping their IRA's Required Minimum Distribution (RMD). Retirees must withdraw these funds on an annual basis from their individual retirement accounts and these withdrawals are normally taxed.
"Our RMD, though, can become a Qualified Charitable Distribution (QCD)," Don says. "Directing our funds to St. Lawrence through a QCD, allows us to make tax-free contributions.  It helps us meet our RMD and reduces the amount of income tax we owe. It's a win-win!" 
It's a simple process, Don says. He and Sue thank the people at St. Lawrence who helped put their plan into action.
Additionally, the Martins have included St. Lawrence in their estate plans with a bequest that, like their QCD, will also help grow the University's endowment.
"Giving in this way," adds Don, "today with our IRA's Qualified Charitable Distribution and tomorrow through our estate with a bequest, makes us members of the G. Atwood Manley Society, which ensures our legacy. Sue and I feel good giving back to St Lawrence because we know that we're helping future generations get the same valuable and versatile liberal arts education, just like we received. This completes the circle."